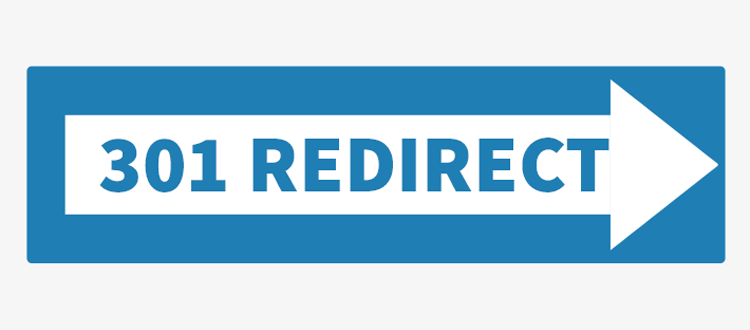 Will a 301 redirect rank?
In order to improve a site's performance, companies need to invest in a variety of tools, skills and methods. From link building to keyword research and tagging, the number of ways to manipulate a brand's search engine presence are as many as the challenges themselves. There is however one method that is often overlooked and that Be Creative have been helping businesses become aware of – 301 Redirects and the power of historical domains. The one thing we like about Google Webmaster videos in particular is that our SEO doubts are very much cleared by them. For those who don't know who Matt Cutts is, consider him the Guru of everything SEO and currently the head of Google's Web team.
One thing Matt Cutts has made clear is by using 301 redirect the link juice is passed, this technique has been used for a long time and is still one of the most common ones. In fact, when you delete a post or website that has a good page authority from a domain it's considered good practice to add a 301 redirect to the page, redirecting it to a page with a similar relevance. Matt Cutts swears by this to ensure websites can benefit from domains with strong domain authority and start seeing their own websites increase for those particular relevant terms.
With a 301 redirect the link juice is carried over to your home page or another relevant page whenever you redirect the page to either of them and has also proven good for not only the users experience but for the google bots too. However, this technique can easily be used to misuse the entire practice of carrying over link juice to a page and then later on redirecting that page to another domain. You can also use this practice by buying a PR domain and then 301 redirect it to the home page of your domain to increase the rank of the domain.
So why don't I just buy 100 domains for £6.99 and redirect them into my website?
Two reasons:
1. In order for a domain to be able to pass on "Link Juice" it needs to have had work previously done to the domain which provides it with "Domain Authority". Domains that you can buy from 123 Reg, Go Daddy or any other standard registrar will often be fresh domains with NO HISTORY. Even if they have been owned previously the domain authority may not be present or worse there maybe a penalty associated with the domain from the previous owner.
2.It just wont work without our domains or our help.
We personally believe, when you're working on something long term, white hat SEO techniques should be used even if they are considered as slow. Even though, according to Google, nofollow tags are not taken into account, but regardless of what Google says, nofollow tags can still be used to regulate the link juice flow. Matt Cutts, in one of his new videos discussed about how link juice can be passed using a 301 redirect, which does work according to him. Whereas, conversely in 2010 he said that the entire juice does not get passed to another page by using 301 perm-redirection.
Consider a historical domain as a quality backlink. The amount of backlinks guiding towards your site can be easily increased by 301 redirection, this however, will only work if the 301 perm-redirection is from a website which is related to the link. But if you do get links from a site which is not related, Google penguin is a viable option.
A 301 redirect is a permanent redirect which passes between 90-99% of link juice (ranking power) to the redirected page. What pften will happen with other companies is they will say they are doing a 301 redirect but are actually only doing a 302 redirect. A 302 redirect is a temporary redirect. It passes 0% of link juice (ranking power) and, in most cases, should not be used. As an authorised 301 Reseller Be Creative are licensed to.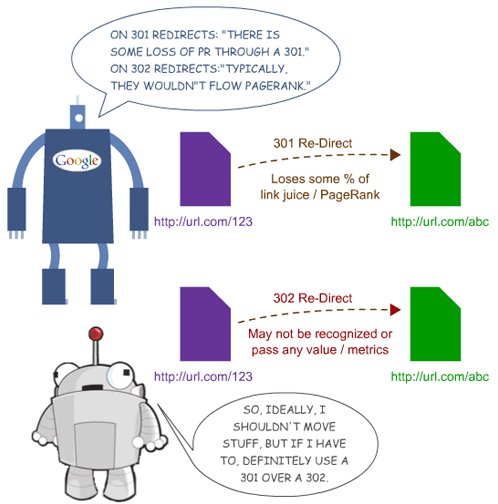 What we do:
• Check if domain is indexed
• Check the anchor profile of the domain – too spammy means it would affect your current site's anchor profile and possibly penalize it
• View the site via archive.org and make sure it was good site. Spam/porn/hacked sites will probably do more harm than good.
Will it eventually lose its link juice?
The domain juice of your new domain will overtime deplete but will not expire. Its a good thing to ensure you keep the domain relevant and perhaps eventually use the domain as a backlink source. If you want more information on what you can do with your domain to increase its potential to earning you more clients and more money then contact one of our qualified analysts.