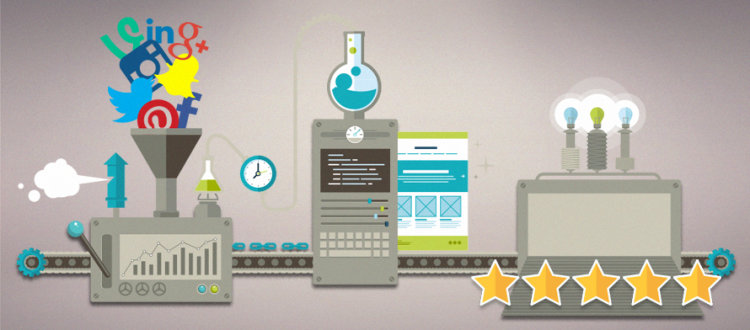 The Power Of Reviews In Optimization
In recent years, reviews online have become an incredibly powerful tool for search engine optimization. With the ever evolving methods we use to interact with local businesses online in recent years, more and more people using reviews to find the businesses that are known to provide quality services. Because of this, it's now more important than it has ever been to get as many positive reviews as possible and make them easy for potential customers to find in order to keep up an effective marketing strategy and beat the competition in local SEO.
Not only will this give you a huge boost in traffic to your website with the amount of people who will click through (People will always check out the most highly rated businesses first) it seems to be built into Google's algorithms now as well to show highly rated companies in your area before any of the others. Google now also shows a "Best" Search filter that will filter out any results that are rated lower than four stars, showing only the top rated businesses.
Customers Care About Reviews
The ways in which companies market themselves, both online and in general has been changing quickly for some time now. BrightLocal's Local Consumer Review Survey for last year suggested that when people are looking for local businesses, regardless of the purpose they will almost always read the reviews of the companies they are considering and the services they provide. You most likely won't be surprised to hear that this has shown what optimization firms and consumers have come to understand; which is that reading reviews and precious customer's experiences when making almost any purchase is now becoming a very important aspect of that process for the majority of people.
The same study also illustrated the level of impact these customer reviews can have on a person's decision of whether or not to go with any particular company. In their data from last year, more than eighty percent of potential consumers indicated that they would regard reviews of a business online as highly as a recommendation from a friend or someone they know personally. In the eyes of the consumer, these customer testimonials are a good representation of a company's reputation in general and provide them with a good idea of what their experience with that business would be like, were they to us their services. Reviews have now become one of the most effective methods of marketing your business, building a great reputation among consumers and boosting traffic to your website!