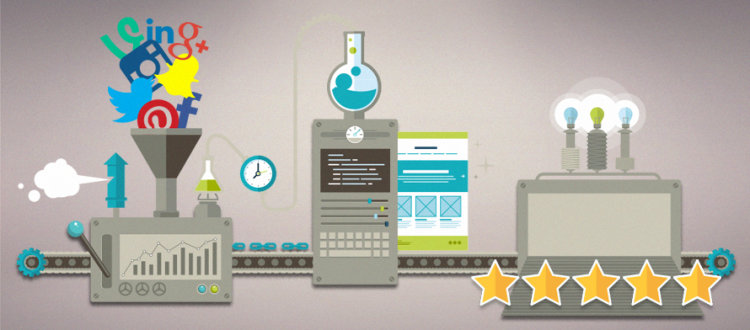 Organic Traffic From User Generated Content
Having customer reviews on your product or service pages is a great way to push conversions.
User generated content will be especially useful if you are not able to source high quality content yourself. That said, it is important to make sure your reviews are optimized for search engines.
Here are a couple of useful things to consider when auditing user generated content on your website.
Load Time
User generated content should be optimized for both HTML and speed. Adding too many customer reviews to a single product page on your website is going to add to the load time. It is best to stick to around 10 visible reviews on a page and then create secondary pages to display the rest of them.
Shared Reviews
You will often find that retailers are showing reviews from the website of a vendor on their own website. If this is done incorrectly it could cause duplication of your customer reviews and potentially result in a penalty for syndicating reviews.
Retailers will often want to share the reviews from their other domains in order to sell their products. While this is completely acceptable, it is important to ensure that the duplicate content is never crawled. This will allow you to continue to push sales without resulting in a penalty for duplicate content.
User generated content is a great way to increase organic traffic to your website with the use of unique content. Always be sure to take into account:
Load time of product pages.

Audit of shared reviews between multiple domains.
Considering these steps when displaying customer reviews on your website can help with organic search growth. It is always useful to look at the user generated content on your website for improvements you could be making to improve your search rankings.