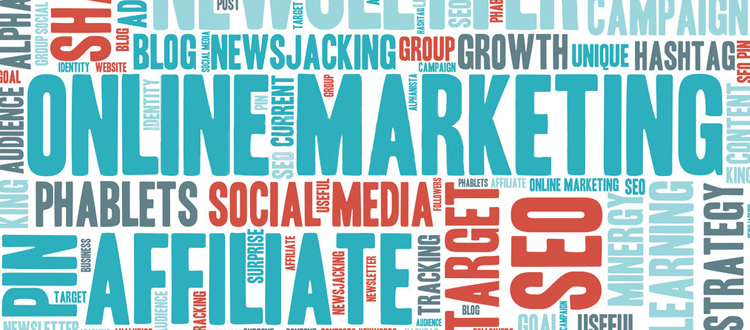 Be creative: fostering a new frontier in online marketing
Be creative: fostering a new frontier in online marketing written by: Janexx Today, no business can favorably compete without an online presence. A mere online presence is not all you need; you have to ensure customers view your online content. Be creative understands these facts intimately. Consequently, aimed at helping businesses grow, Be Creative offers Web development, Search Engine Optimisation, and Pay Per Click services. The company is probably all you will ever need to begin and maintain your online presence.
As mentioned earlier, apart from just having a website, you need to ensure your potential customers view your website. Search Engine Optimisation (SEO) is the greatest way to ensure your website is "visible". Today, most customers search for information on the Internet using search engines like Google and Bing. When searching for information, customer key in very specific phrases. Search engine robots use sophisticated algorithms to look for the most relevant website concerning what the user has typed. Therefore, SEO ensures that search engine robots "see" your website and display it on the first page. Google considers a myriad of factors before improving the rank of a website on its search results. For instance, website with high-quality link building and high-quality link building are typically ranked highly on Google searches. Armed with top class skills, nothing about SEO is too big or too small for Be Creative.
Especially for new websites, it is not always easy to achieve organic rankings within a short period. Nevertheless, through pay per click advertisement, one can quickly achieve high rankings even for the most competitive keywords on Google. It does not matter if it is a new website or a company launching a new business for an existing website, the efficacy of PPC in generating traffic is undoubtable. One of the greatest advantages of PPC campaigns is that you advertise to only interested customers. After being in business since 2011, Be Creative has mastered the art of PPC campaigns; the group knows exactly what to do, and when to do it. Of course, every single business has its unique needs. After collecting a wealth of knowledge through the years, the company knows how to manage each campaign in a different manner for maximum impact.
The most basic and important step for a successful online presence is having a professional website. That is the centerpiece of the whole process. Without a professional website, your SEO and PPC campaigns might fail terribly. Whether for a company, a large or a small business, Be Creative has all it takes to design a professional and uniquely tailored website. E-commerce websites, custom graphics, custom PHP programming, hosting, domain names, and content management solutions are other web design services that the company offers.
To conclude, Be Creative is a young and dynamic online marketing agency that is determined to help your business grow. Consistently delivering top rankings, high customer retention rate, and caring treatment, all at affordable prices, this company lives to fulfill what they promise the customer.