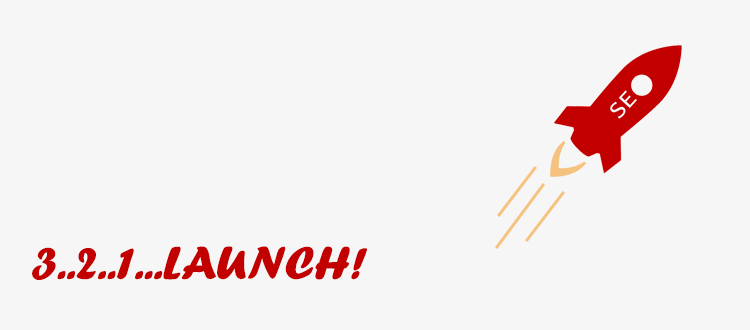 The launch of our dedicated SEO website "Be Creative Digital"
With the digital world changing faster than ever before, it can be quite challenging for a business owner to maintain the day-to-day operations of the business and then try to successfully balance their global appeal to a world-wide audience.
Luckily for those business owners, the launching of the Be Creative Digital will help move your business to the next level in the digital world.Here are just a few of the exciting reasons business owners are gaining that competitive edge over their competition:
Challenging SEO World – The experts at Be Creative Design are search engine optimisation professionals. Every day you are not aggressively studying up in optimising your website's presence, you are losing ground to competition in your niche. Each team member at Be Creative Design takes a personal interest in your business that will better connect your website with your market, resulting in traffic easily being driven to your offerings. The main goal here is to ensure your website is designed in a way that increases visibility, delivers high quality traffic, and utilises search terms that move you to the top pages in Google, Bing and Yahoo.
Powerful Pay-per-Click Advertising – Every business owner can tell you stories about dumping piles on money in pay-per-click campaigns that were unsuccessful. At Be Creative Design, each team member understands the importance of combining the power of pay-per-click and versatility of SEO to deliver stellar results. By dominating the first pages of the top search engines, it will be impossible for new customers to miss you. Balancing the two strategies perfectly is something every expert at Be Creative Design understands, helping your business to easily reach the customers most in need of the products and services you offer.
Website Design & Development – Where the design experts at Be Creative Design excel, they understand that even with high traffic, if the website is not created properly, the bounce rates will soar and ranking will plummet. Now you have at your fingertips a team of expert website designers and developers who will start with a blank canvas and create a website that will attract new visitors consistently. This is due in part to an exclusive design formula that starts with team managers discussing with you all your business needs, then allowing the design team to draft the concept, and finally allowing you to make revisions along the way until the website looks exactly like you envisioned.
The mission at Be Creative Design is simple, to help you to grow your business. Whether creating a powerful website that gives you that strong online presence in your industry, developing a pay-per-click strategy that moves you to the top of the search rankings, or creating search engine optimisation strategies that engage and get visitors to interact with your website, you know have the power of all three in one company committed to help explode your sales.