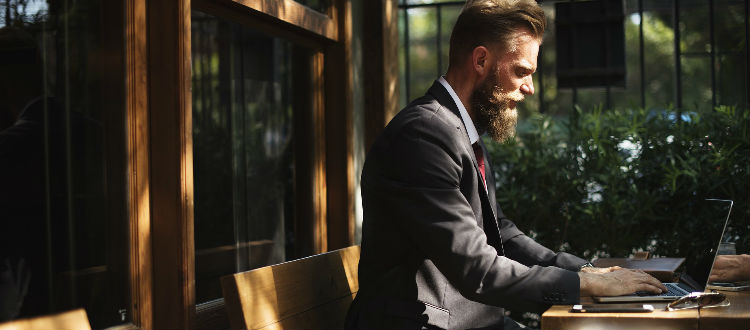 The Top Tools To Help You Monitor Your Backlinks
An effective link building strategy is great for your website's SEO performance. All of your backlinks need to be of a high-quality as Google will weigh them up when it comes to the ranking of your website.
There are many tools available that will help you to keep track of backlinks to your website, as well as the quality of those links. Below are a few of the most useful ones.
1) Majestic SEO
Majestic SEO is a popular tool with businesses and online marketers used to manage the link building aspect of their websites or the websites of their respective clients.
the tool runs the web robots and informs you of the number of backlinks to given URLs. If you need to compare the performance of backlinks for multiple domains, Majestic SEO will allow you to do that.
2) SEO PowerSuite
Providing an in-depth link analysis service, this tool allows users to analyse all backlink data for their domains in order to implement an effective link building strategy for their websites.
SEO Powersuite also provides new opportunities for link-building to its users with over fifty backlink factors to analyse the performance of your site's backlinks. It also offers multiple different types of reports that you can easily edit and share when you need to.
This tool will help you to find and remove any harmful backlinks on your site with its Link Audit feature.
3) Kerboo
Kerboo is designed to help you to better understand your Link profile by sourcing information from many different data sources to provide a very accurate view of your website's link performance.
When you come across low quality or potentially harmful links on your website, Kerboo allows you to put together a disavow file that will let Google know that the links within the file should not be taken into account when ranking your website.
This tool also offers a Link Auditing feature that will analyse the strengths and weaknesses, as well as risks in your website's link profile.
Summary
The tools mentioned above have an established reputation online within the marketing community. Providing different ways of managing your site's link profile, these tools help you to improve your site's overall ranking and enhance its optimization. Having quality links on your website is important when it comes to achieving a good ranking as well as the fact that they help new potential customers to find your site.