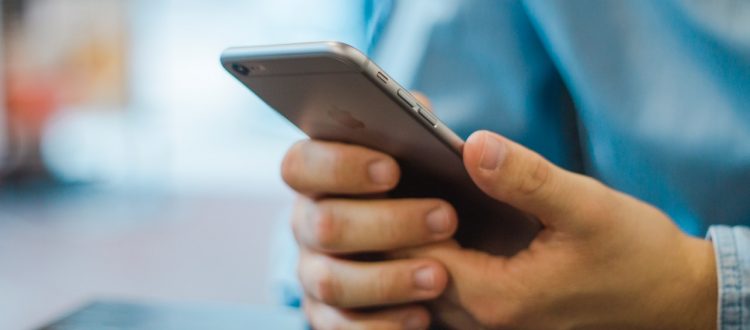 How Important is it to Have a Responsive Website?
For years now, the majority of searches have been from mobile devices as opposed to desktop computers, meaning it is more important than ever to make sure your site is mobile-friendly. This will require a good understanding of how potential customers use mobile devices, and how your site appears on them.
While the vast majority of users are browsing on mobile, there are still companies that are focussing entirely on SEO for desktops and do not seem to realise how many of their customers search using mobile devices.
Many of these businesses will find it difficult to keep up in a mobile dominated market.
That is why it is important to make sure the content on your website is mobile friendly. A site that is well optimized for mobile devices will have content that is smooth and easy to read even on smaller screens. Your images should be able to scale up or down with the size of the screen and your menus should be easy to navigate. There are free tools available online that will allow you to check how mobile friendly your site is.
It will be difficult to tell how your mobile strategy is going if the statistics for it are kept together with the results of your desktop strategy, so it is always best to make sure you are tracking the analytics for mobile and desktop separately, as well as information on engagement, traffic and conversion rates for each.
Similar to other internet marketing strategies, it will take a while before you start to see results. But if you are consistently working on mobile optimization, it will begin to pay off over time.
With more and more searches being done using mobile devices every day, it is more important that ever to make sure you have an effective mobile optimization strategy.
Developing content to suit the behaviours of the mobile users your company already has is a great place to start, and as you build on this over time you will start to see your engagement and conversion rates improve over time.