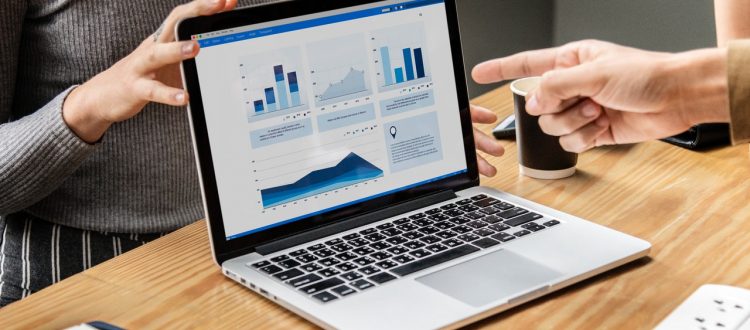 Great Free Tools For Keyword Research
If you search for SEO tools on google, it is easy to be overwhelmed by the vast number of options available on the market. These tools vary greatly in the features they offer and what kind of information they provide you with, as well as the cost of using them. However, there are many options that provide useful features that are completely free to use.
Below we'll take a look at a few free SEO tools that are extremely valuable when it comes to keyword research.
Search Console
Google's search console allows you to keep track of your current keywords, their average search engine rankings and click-through rates.
referencing this information is an excellent way to find some interesting optimization shortcuts. If your domain is currently ranked on the second page, that shows that Google has already found it to be quite relevant to the keyword in question. It's possible that all your URL needs is a little push to move onto page one and begin to attract more traffic through to your site.
Keyword Planner
Google ads keyword planner is designed to help you to decide which keywords are best to target in your SEO campaigns and PPC ads. Some keywords are available with relatively low bids for ads and it's appropriate to buy them for PPC. Others are more expensive and this isn't really an option. For these more expensive keywords it makes more sense to drive traffic with your own optimization campaign.
Before you begin your marketing campaign, it is important to decide which keywords you are going to push with SEO campaigns and which you will use for PPC targeting. The best place to find the information you need to organize your keywords is the Google ads keyword planner.
Link-Assistant Rank Tracker
Link Assistant's Rank Tracker tool provides you with a useful list variations for your keywords and shows you how much value they have in terms of optimization.
It can sometimes be a little unclear which keywords will offer the most value for your optimization campaign and the best choice is not always the obvious one. Finding the right keywords for your campaign can be difficult without a rich source of useful data.
Rank Tracker comes with a range of useful tools built in that will help you with your keyword research and using these tools will help you to build a list of keywords to target.
Using These Free Tools Will Help You Boost The Effectiveness Of Your Optimization Campaigns
Researching and finding the right keywords is one of the most important aspects of your campaign. Regardless of the type of business and what your goals are, choosing the best keywords provides a solid foundation for a successful optimization campaign. Using some of these free SEO tools will be a step in the right direction.